Posted in
music
on May 7th, 2013 by urbanguy
All things considered, it isn't entirely surprising that veteran rapper Talib Kweli is a man of few words over the phone. Or that the release date of his fifth studio album, Prisoner of Conscious, has been pushed back numerous times. The cool and reserved hip-hop luminary has been quietly creating music for nearly two decades, and figures he has nothing to prove at this stage in his career.
It's about the music — it always has been.
"I'm a lyricist but I think that people overlook the music because they are so into the lyrics that they overlook the musical choices," the Brooklyn native says. "But the music is every bit as responsible for my success."
Got the album yet? Get on that. Full article over at CBC Music.ca.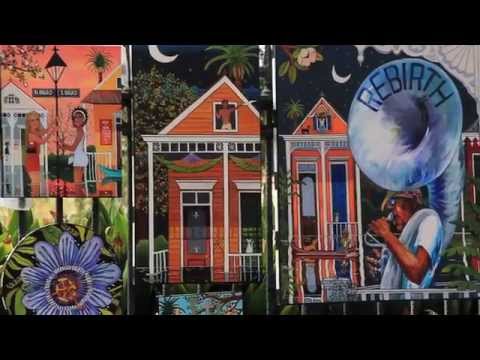 Tags:
Talib Kweli