Posted in
funky snob
,
music
on January 26th, 2010 by urbanguy
Charlie Wilson is the R&B prototype.
That voice!
His vocal stylings have influenced the modern day R&B sound without a doubt. USA Today has a great piece on Wilson and the struggles he endured over his career.
Even his newer stuff shows that he's still got it.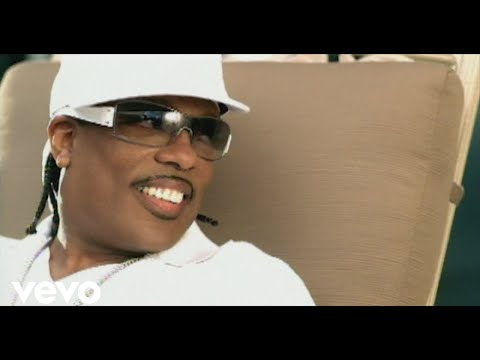 Penned by R. Kelly (can't you tell), this song kills me. Not many dudes can sing a song that features their name in the chorus but Wilson pulls it off.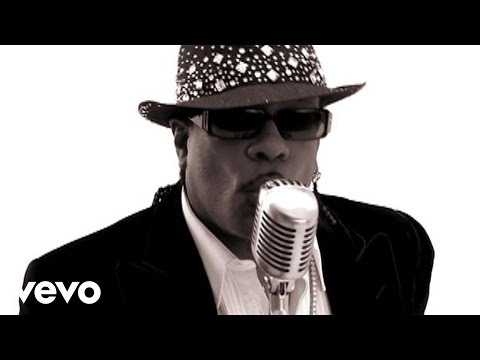 And of course, his connection with Snoop has kept him relevant. The fact that this song isn't half bad doesn't hurt either.
Tags:
Charlie Wilson