For Toronto's Ania Soul, her time is now. Fresh off soulful stints at this year's CMW and NXNE respectively, the talented singer has a busy slate ahead of her as the hot weather hits. Determined to make her brand of music genreless, nonetheless rich R&B and soul notes highly inform her sound and style.
Q: What can we expect from you in 2012?
For me it's always a surprise as it depends on my creativity and the opportunities I go after or that just present themselves to me. This year I was happy to be apart of Canadian Music Week which is Canada's largest music festival! So that's exciting.\I am in the studio recording and working on an album due later on this year…let's say Fall 2012
I will be shooting a video for my next single Over U coming out shortly and launching my website www.aniasoul.com.
 Q: How would you describe your style? Who are your musical influences?
A: My style may be easy to categorize for some, but for me and in my head I am all over the genre map, but what comes out is Soul alternative. I say alternative because the soul embodies my influences from when I was young till now like Stevie Wonder, gospel music ( I grew up in the church as a matter of fact), Aretha Franklin, Radiohead, The Roots, Ella Fitzgerald, Bob Marley, Feist and many more.
Q: Who is your target fan/demographic?
A: The people I find listening to my music and connecting with me are those ages 20-45, more females than males…My songs really connect to woman these days…I feel I have a young-grown vibe!
Q: What separates you from current singers right now?
A: I am not your everyday black woman who sings RnB. There are so many voices, experiences, styles and genres that shape who I am, how I sound and what I want to share, I feel that alone sets me apart…you can hear it in my music…it's personal.
Check out her fan page and at aniasoul.com to find where she's playing next.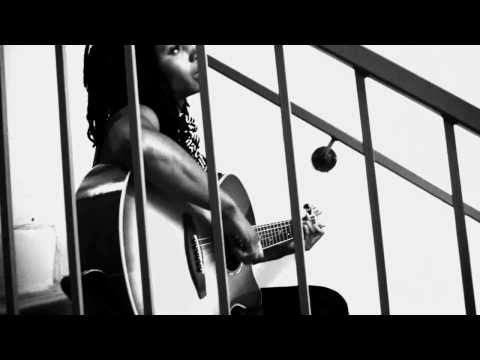 Tags:
Ania Soul